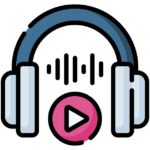 PODCAST CONTENT
Podcasts are a great way to tell a story, build your brand or extend your reach. We can create a brand new concept tailored to you, or  simply sponsor an existing series. It's up to you!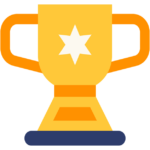 SPORTS CONTENT
With over 30 years in sports media and marketing, we're ready to assist you. Whether it's article content or commentating a sporting event, we've got you covered no matter what.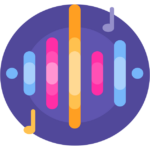 OTHER AUDIO
Need a radio ad recorded? A voiceover for your slick new video? With access to some of the top talent in Australian sports and media, we're ready to start when you are.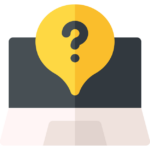 CUSTOM
Do you need something special? A host for your awards night? What about an on-hold phone recording? Whatever it is, we'll get our hands dirty so you don't have to.