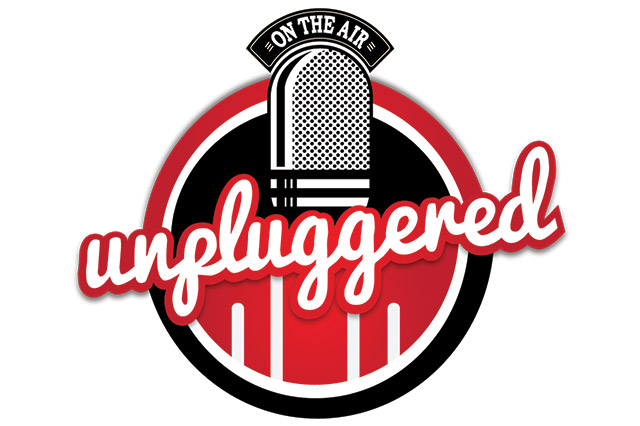 Unpluggered Podcast
The unofficial St Kilda Football Club podcast. For the fans, by the fans.
Welcome to "Unpluggered," the unofficial podcast covering all things St Kilda FC. Listen as Darren Parkin, Aaron McGrath and Nick Splitter interview great Saints, club insiders and former stars, as well as pulling apart all the big issues and questions facing the St Kilda Football Club each week.
Featured on Unpluggered Podcast: Some of the greatest names in the history of the Saints, including Robert Harvey, Stewart Loewe, Nathan Burke, Barry Breen, Andrew Thompson, Grant Thomas and many more.