WHAT IS
SPORTSCASTER MEDIA?
Sportscaster Media is dedicated to capturing the timeless stories that make sports sentimental.
ABOUT
SPORTSCASTER MEDIA
Built to tell the stories behind sporting moments, scores and statistics. Sportscaster Media was founded by Nick Splitter and Darren Parkin who, after a combined three decades in sports media in Australia, are now using their passion and experience to bring real stories to audiences who share their love for sports.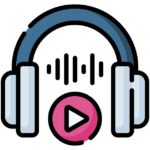 PODCAST CONTENT
Podcasts are a great way to tell a story, build your brand or extend your reach. We can create a brand new concept tailored to you, or  simply sponsor an existing series. It's up to you!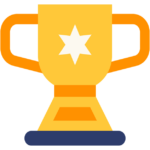 SPORTS CONTENT
With over 30 years in sports media and marketing, we're ready to assist you. Whether it's article content or commentating a sporting event, we've got you covered no matter what.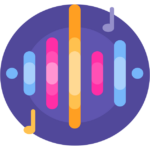 OTHER AUDIO
Need a radio ad recorded? A voiceover for your slick new video? With access to some of the top talent in Australian sports and media, we're ready to start when you are.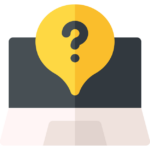 OTHER
Do you need something special? A host for your awards night? What about an on-hold phone recording? Whatever it is, we'll get our hands dirty so you don't have to.
Join our mailing list to be the first to know when new content drops.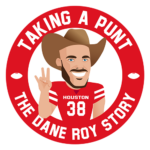 Go behind the scenes of a 4-year College Football career, as Dane Roy – the former University of Houston Cougars punter – shares his journey from Australian ice cream salesman to the ESPN red carpet.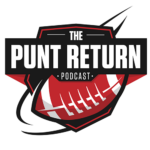 Your home for all things NFL – analysis, statistics, betting, fantasy – this podcast delivers fresh and fun American Football analysis every single week of the season.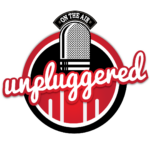 The unofficial St Kilda Football Club podcast. Listen to interviews with club insiders and former stars, as well as pulling apart all the big issues and latest Saints news.